Waterford is a lovely city - stretched out along the quay (am I the only person who simply cannot make her mind process that this is pronounced 'key' and not 'quay', iike it's spelled? I have ot catch myself every time). There are a couple of huge car parks right on the waterfront, and the main road starts with Reginalds Tower and works its way along shop front, restaurants, pubs.

Mark loves to walk along the many docks, and the variety of boats and ships here is astounding -- small pleasure boats, sailboats and yachts share the shoreline with enormous cargo ships and transports.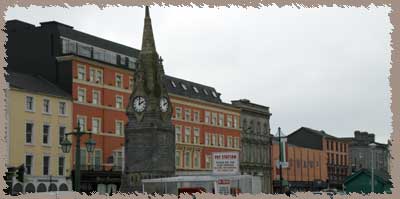 the warehouse district in Wateford
We walked along the warehouses and to the enormous mall right behind them. Lovely place!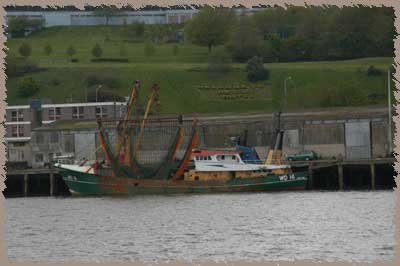 one of the many boats on the water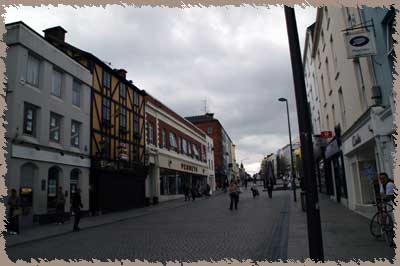 shopping center in Waterford
Among the sghts in Waterford are:
Blackfriar Church
Waterford Cathedral
St Mary's Church,
and, of course, Waterford Crystal.