Seti First Hotel
There are only two hotels for tourists in Abu Simbel -- not a whole lot of tourists stay over night here. Most fly in to the city in the morning, view the temple, and then fly back to Aswan in the evening.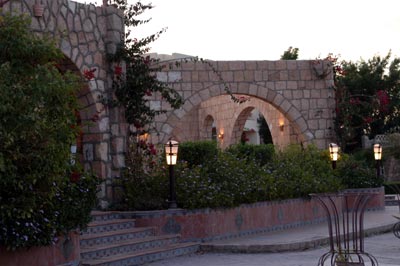 But, if you have a chance, spend the night in town and see the Sound and Light show -- it's probably the best production of all those we saw in Egypt -- and enjoy a nice walk back to the hotel.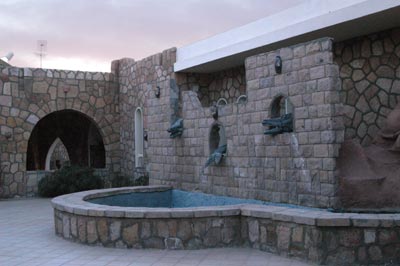 We only spent one night nere.